The Key Features of Ultimate Manufacturing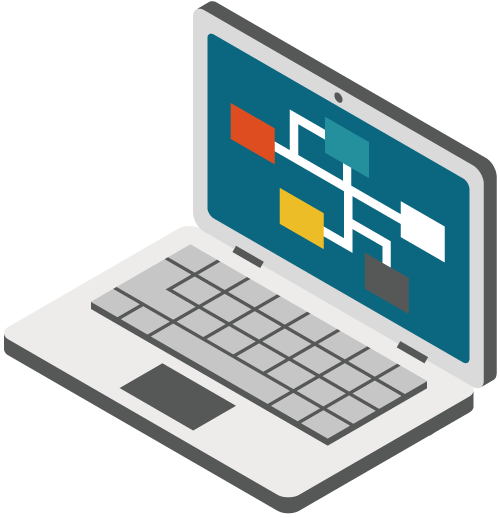 A purpose-built Manufacturing Solution
Ultimate Manufacturing is highly suitable for manufacturing companies with varied, changeable manufacturing methods.

Ultimate Manufacturing is a highly flexible solution, providing peace of mind for your business.

Ultimate Manufacturing solves problems for all manufacturing sectors, across all industries and production methods.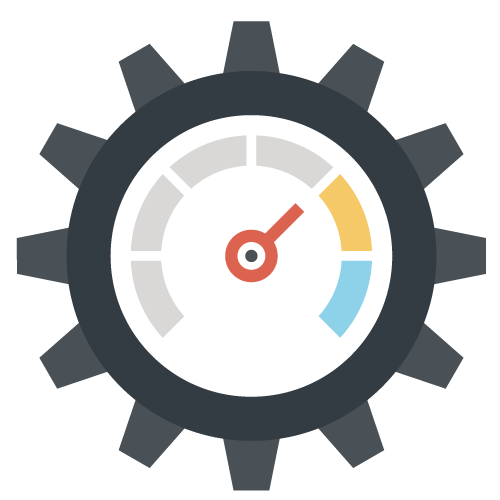 Process and Assembly Manufacturing of multiple Products
A solution providing out of the box support for both the process and assembly manufacturing types, or a combination of both.

This flexibility is achieve without complex and expensive customization.

Support for multiple manufacturing types can be managed within a single installation of Ultimate Manufacturing.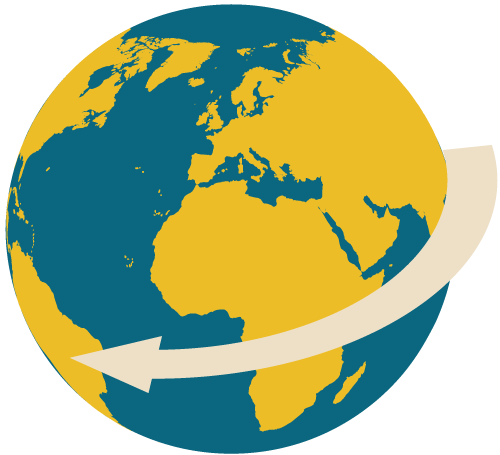 Connectivity and Integration
Exchange data between software systems and hardware to maximize efficiency.

Reduce costs and increase the quality and accuracy of date by eliminating data recording errors.

Remove duplicate, redundant data and manual processes.

Visualize end-to-end manufacturing data in dashboards on any display device.
Production Control Module
Manage Stock to Your Requirements
Item details, for example, color or thickness, can be set per item. Inventory segmentation enables precise inventory management through setting units as requires for each purpose. Inventory flexibility is provided by functionality to search and analyze in granular units such as by item, by stock location, by lot, by item standard, by project code and so forth.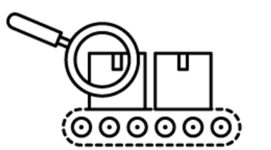 Unit Conversion / Multiple Unit Management
Item Code such as color or thickness, can be simply defined for each item. In addition, you can freely set the unit for managing inventory (inventory segment). It is possible to check inventory, search and analyze in fine units such as by item, by stock location, by lot, by item standard, by project code, etc.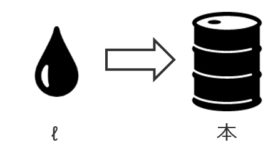 Package Control and Management
Ultimate Manufacturing enables accurate control of containers and pallets for storing products and materials. Precise management of containers prevents problems such as delivery delays caused by a lack of supply or waste due to inaccurate quality and capability management.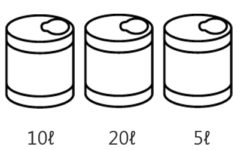 By-product / Co-Product Management
Ultimate Manufacturing will mange by-products or co-products from manufacturing processes, making it easy to control their use, for example to be reused or sold.

Any disposal requirements or similar controls can be stored for reporting or similar purposes.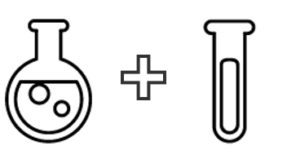 High-Speed Material Resource Planning(MRP)

Achieve MRP in minutes rather than hours. Ultimate Manufacturing is highly optimized using techniques such as in-memory processing, enabling real-time resource planning. (※ MRP speed depends on data volume and configuration.)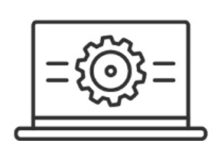 Industries
Our production management system Ultimate Manufacturing specializes in process manufacturing. Here are some examples of how Ultimate Manufacturing can provide a solution to problems specific to your industry.
Chemical Manufacturing

The chemical industry can be challenging. Issues include complicated production processes and unpredictable costs caused by changeable raw material prices.
Regulatory standards can be a concern due to traceability and reporting requirements coupled with the need to comply with changing or multiple regulations.
Ultimate Manufacturing will help solve these challenges, enabling focus on the manufacturing of high quality goods with maximum cost control and production governance.


Plastic & Sheet Manufacturing
Film & Sheet manufacturing requires complex calculations for storage, and different units of measurement require careful management.

Ultimate Manufacturing provides a flexible system with multiple unit conversions in one environment.
Cable & Wire Manufacturing
The cable and wire manufacturing industry has seen rising demand in recent years driven by growth in the telecoms
and energy industries.

A common issue is managing multiple units of measurement and converting them during the production process.

Ultimate Manufacturing supports multiple units of conversion throughout the production process.

Food Manufacturing


The food manufacturing is growing quickly, requiring many types of food to be produced with maximum efficiency, while maintaining compliance to standards and regulations.

Ultimate Manufacturing provides end to end reporting and traceability, enabling compliance.

Machine Manufacturing

Machine Manufacturing is complicated. Manufacturing can be a combination of both process and assembly types, which is difficult and expensive to manage.

Quality requirements are high, requiring end to end process management coupled with full traceability.Integration with external systems are required to eliminate data duplication, manual steps and other inefficiencies.

Ultimate Manufacturing helps manufacturers maintain their competitive edge without risking quality. One installation of Ultimate Manufacturing will manage the entire end-to-end process, providing real-time data from all systems involved in the manufacturing process.




Pipe Manufacturing

The manufacture of metal pipes is complex, with customers requiring a vast variety of different solutions to comply with their business needs, country standards, and regulations while expecting competitive prices and high quality.
PVC pipe manufacturing can be particularly challenging. They are made through extrusion, a process that can be vulnerable throughout the manufacturing process, requiring constant monitoring to ensure quality is maintained.

Ultimate Manufacturing gives manufacturers the capability to integrate with hardware technology throughout their production processes, enabling robotics and sensors to control and monitor the stages of production.