Synapse innovation is an ISV (Independent Software Vendor) composed of nearly 200 employees with 4 offices located in Japan and the UK.
We have over 30 years of history as a trusted IT vendor both in Japan and internationally. We have been contributing to the IT industry as a customer-focused team of certified consultants and engineers. Our experiences and expertise deliver value-based solutions, addressing the needs of our customers and partners.
We are one of the few companies that can connect information systems and devices seamlessly by using the know-how of software development and the development of control systems.
As an ISV, we provide our customers with optimal solutions. We are not dependent on one maker but instead provide a platform to connect any hardware or software maker.


Chief Executive Officer: Shigeo Fujimoto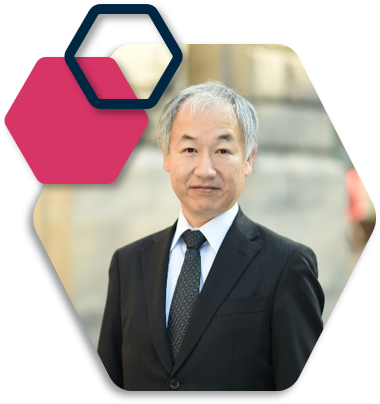 Working at Synapse Innovation
At Synapse Innovation, we are always looking for new colleagues to join us.

We offer the opportunity to join a growing company committed to offering equal opportunities.
We select people for employment entirely on merit.

We provide our employees the support and guidance to succeed,
grow and be successful.

We are interested in candidates from all career levels, from all nationalities and can accept new challenges and deliver to the highest standards while maintaining our company philosophy of Sampo-Yoshi.

If you are interested in joining us, please contact us
via our Japanese website.
Connect – Innovate – Expand