ChatForge
ChatForge provides communication and engagement solutions using enterprise-strength bots to connect customers to technology.

ChatForge is a service using TalkSuite as the technical foundation to deliver the best in high quality, customer focused automated engagement.


IoT, Robotics, and Devices
We have a history of providing software solutions that integrate with hardware devices including robots, control systems, and monitoring systems and devices.

We collaborate with a number of software and hardware partners to provide our customers with the best possible outcomes.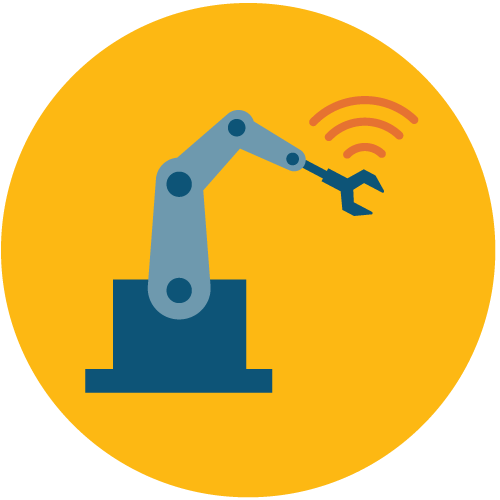 AI and ML
Artificial Intelligence (Machine Learning) is being used in some of our solutions to optimize and automate processes and activities, enabling our customers to gain efficiencies without compromising quality.

Our activities in the area of AI and ML are supported with relationships in both business and academia.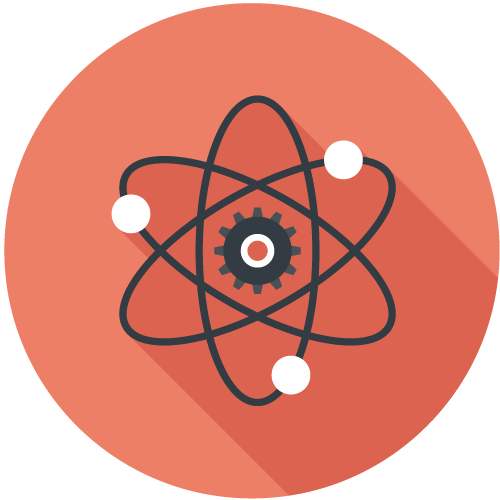 Mobile and Web
We have provided mobile apps to customers, enabling them to extend and modernize existing applications or build new solutions to help them expand their business effectiveness.

Our development teams are skilled in numerous technologies. We provide native or hybrid apps, depending on individual customer needs.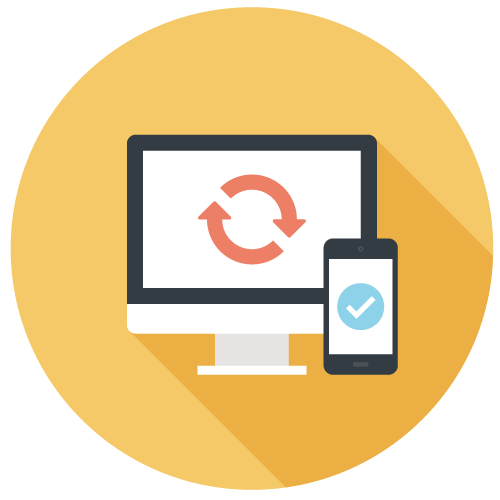 Business Application Services
Our modernization and migration services help customers maintain and expand their existing business applications, for example, to improve the user experience (UX), change technology, upgrade versions and add new functionality.

Our expertise in agile development ensures we are fully engaged with our customers through our projects.

In addition to development projects, we also provide support and training services to customers, ranging from 'one-off' services to long term, multi-year agreements.

For details on our Uniface services, please visit our dedicated Uniface Services microsite.

Software Imaging provides Business Application Services to customers around the globe.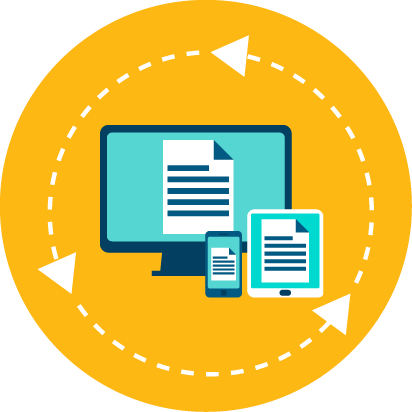 Printing and Imaging Solutions
For over 30 years, Software Imaging has been developing print and imaging software, including our well renowned universal print drivers. Our customers range from businesses requiring specialist printing solutions through to the major printer manufacturers of the world.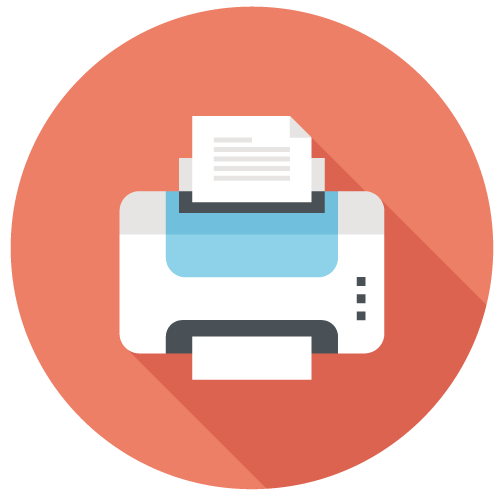 For more information about the services Software Imaging provide, please click here:
Unipart House, Garsington Road, Oxford, OX4 2PG, United Kingdom