A trusted advisor, providing trusted solutions
With our experience in robots, IoT and similar technologies, we provide solutions to transform manufacturing.

The manufacturing industry often references terms such as Industry 4.0, smart factories, factory automation, digital transformation and so forth.

We can help make sense of these to deliver solutions that add business value.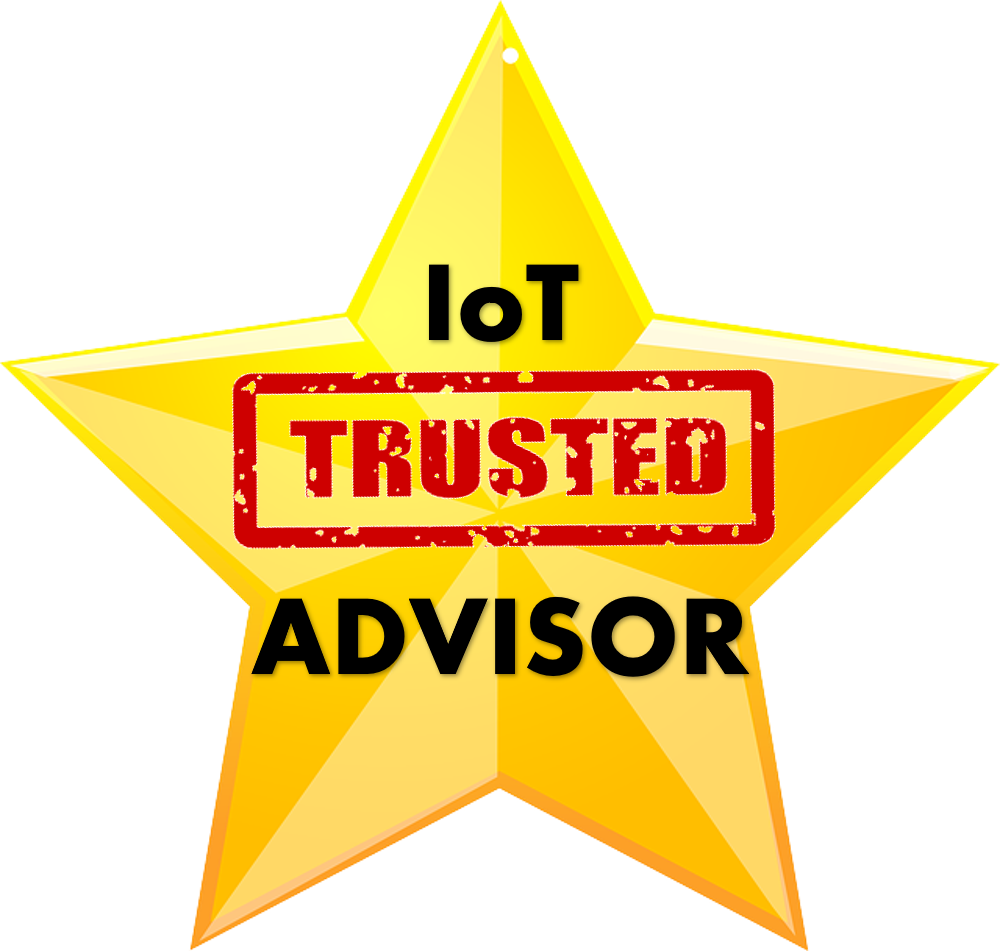 Our global alliance with DENSO WAVE
Our relationship wth DENSO WAVE stretches further than Japan, with projects throughout South East Asia and beyond. Using products such as IoT Data Server to integrate hardware devices to manufacturing software, we have helped customers increase quality and gain manufacturing efficiencies.